Professional IT services
since 2003
Ever since its establishment in 2003 our company has concentrated on meeting the special IT requirements of the financial and corporate sector. Our major profile is the development of individual software solutions using state-of-the-art technology.
In recent years we have implemented several successful hungarian and international projects in Central- and Eastern-Europe. We place a great emphasis on continuous research and development activities the success of which is evidenced by the software applications of our own development.  
Our objective is to develop top quality applications delivered in a timely manner with the employment of the most up-to-date, yet already-proven technologies to support the competitive position of our partners.
We devote special attention to the mapping of the business processes to make sure that we deliver exactly what our customers require.
We work close with our customers in order to be able to offer them the cost efficient system most suited to their unique requirements.
We got familiarized with the large business and financial processes, thus we are able to integrate into the organizational framework of our customers. At the same time we are flexible enough to give quick response to new situations and new challenges.
Our colleagues are innovative and enthusiastic about their work and available to the customers anytime.
Our project administration facility provides for transparency of the entire development process and related costs.
We are able to meet the expectations of the large businesses and financial sector in terms of IT security and also in terms of business.
Our references – both from domestic and international partners – give evidence that we perform our work according to the highest processional standard and also offer competitive prices.
Certification
Certification
In recognition of our expertise we have had the Microsoft Certified PartnerQualification since 2010. We currently have several Silver Competencies.
We are a member of the Hungarian Industrial Maintenance Organization. We regularly present as a speaker on maintenance topics at professional events.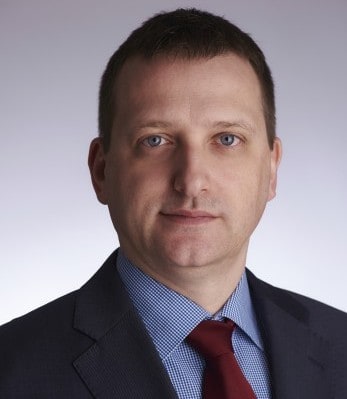 Szabolcs Kovács
Board member
Graduated in 1996 at the Software Engineering and Mathematics Section of József Attila University. Worked in the positions of Software Developer, Lead Programmer and Project Manager at international financial organisations such as Generali-Providencia Insurance Plc. and Citibank Plc.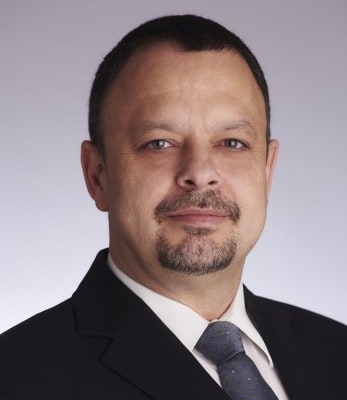 Faházi János
Board member
Joined the company in 2009 with 15 years of financial IT managing experience at international financial organisations. In recent years, he has worked as a manager in banking software implementations in the CEE region, international environment.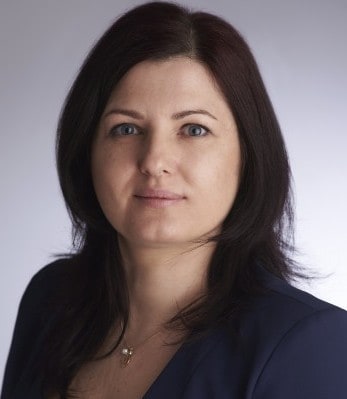 Bíró Fatime
Board member
Received a Light Industry Engineering degree in 1997 and a Degree in Economics in 2005 at the Stock Exchange – Financial Organisations Section of Budapest Business School. Dispose of a number of years of bank experience acting as a Sales Support employee then as a Product Developer at K&H Bank Plc.
Testimonials
Testimonilas
Due to the tight deadlines, BINARIT, putting formalities aside, started development right after the product presentation.
The system supplied has been beyond our original vision, and we also wish to take advantage of their help and expertise in subsequent tasks
The project was implemented in full compliance with the requirements, by meeting the agreed deadlines. They complied with the agreed requirements all the time, we were fully satisfied with their performance. Their flexibility and availability is of exemplary value.
We would like to maintain the working relations and work close with BINARIT Plc. also in future development projects. 
In 2014 we started implementation of Binarit Technical Object Maintenance Program (Binarit.TOM). Binarit staff persons stood their grounds all the time and showed maximum efficiency. We do rely on them also in our future development projects. 
In the course of projects, BINARIT Information Technology Plc. has always delivered the tasks in a reliable and accurate manner, at high quality, keeping deadlines and addressing our needs. In course of our cooperation they are always available on a flexible and continuous basis.
Based on past experience we intend to continue our cooperation in future projects.
References
Company references
Office
1131 Budapest
Gyöngyösi str. 84.
Hungary